Read the Research
For an in-depth look at the impacts of global music streaming on the local, independent music industry, download our White Paper.
"Relatively few performing musicians are able to generate a living wage from their music, with the median income for practicing musicians in Australia calculated at just $7,200 per year." APRA AMCOS 2014
While streaming was sold to the music industry as an accessible distribution channel with almost unlimited global reach; it has highlighted some increasing inequities in the music industry.
We're streaming… with a social conscience.
Our platform will do something no other streaming service has done – which is to forge mutually beneficial connections between local businesses, local listeners and local musicians, with the support of local government, in order to save our local music industry. We'll make sure that in local businesses and venues the community will hear local artists – and those artists will make money and connections where they live, work and play.
The Pack understands that music streaming is here to stay – so instead of swimming against the tide, we're using streaming technology, but building a very different business model from the current players in the market.
The App
We know you want to know how this thing will work – so here are a few basic specifications and features for your nerdy pleasure.
The Pack is a music streaming service (consisting of a web based platform and mobile app) which will enable any Australian business that plays recorded music on their premises, to stream local, original music directly to their location.
It will also provide access to local, original music content to our community of local music lovers, and enable local, original, unsigned musicians to upload good quality recorded music.
What people are saying about The Pack
Check out some love from our current supporters. Can we add your name?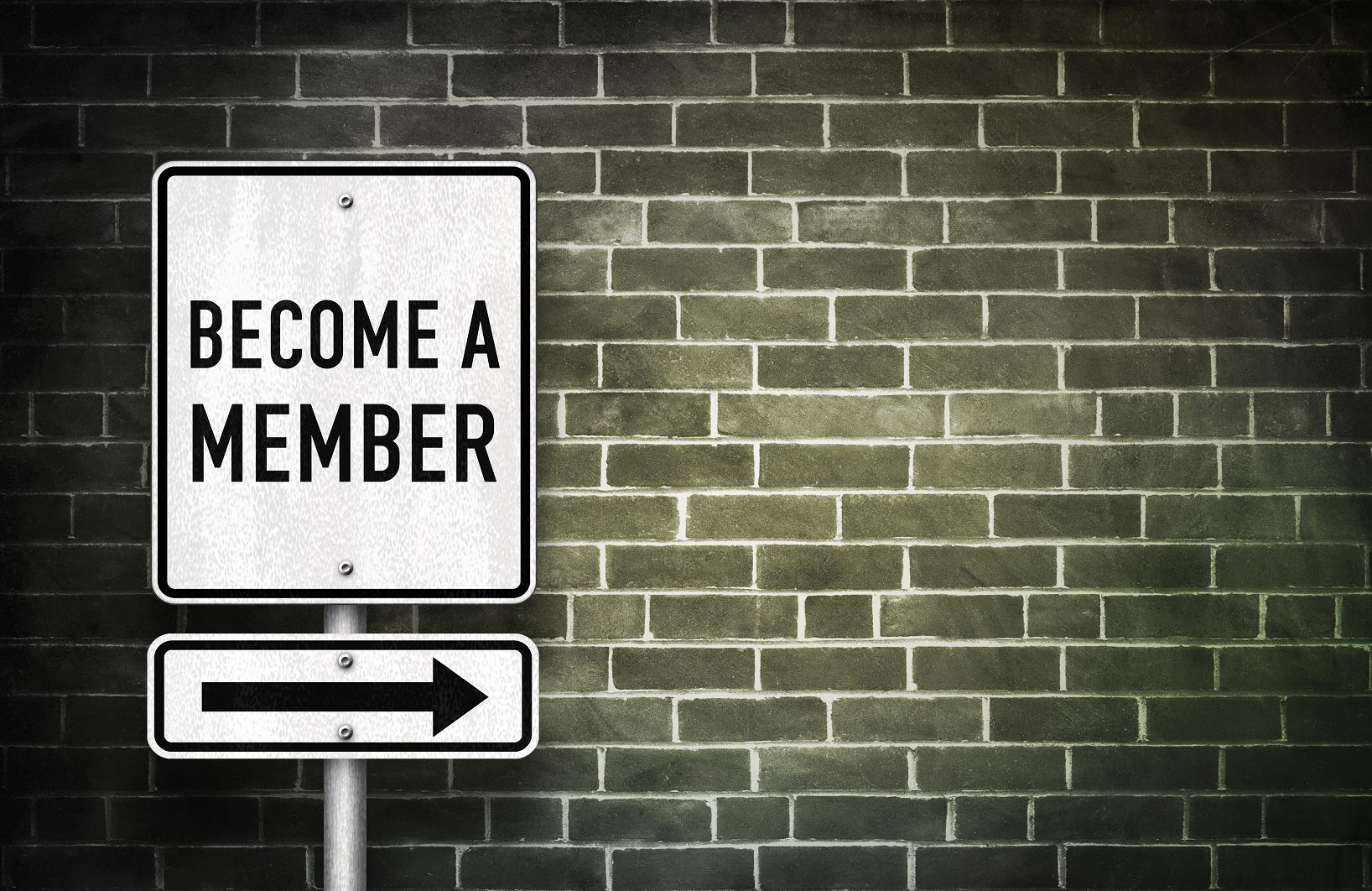 Our membership fees are here for you (spoiler - they're cheaper than Spotify - and profits go directly back into the local, original music community through both per play payments and a not-for-profit Foundation).
WE'RE DEDICATED TO CHANGE... AND YOU CAN HELP!
You can help us to change the future for Australia's local, original, independent musicians. You can be their best advocate, their patron and their most solid support. You can be their Pack.